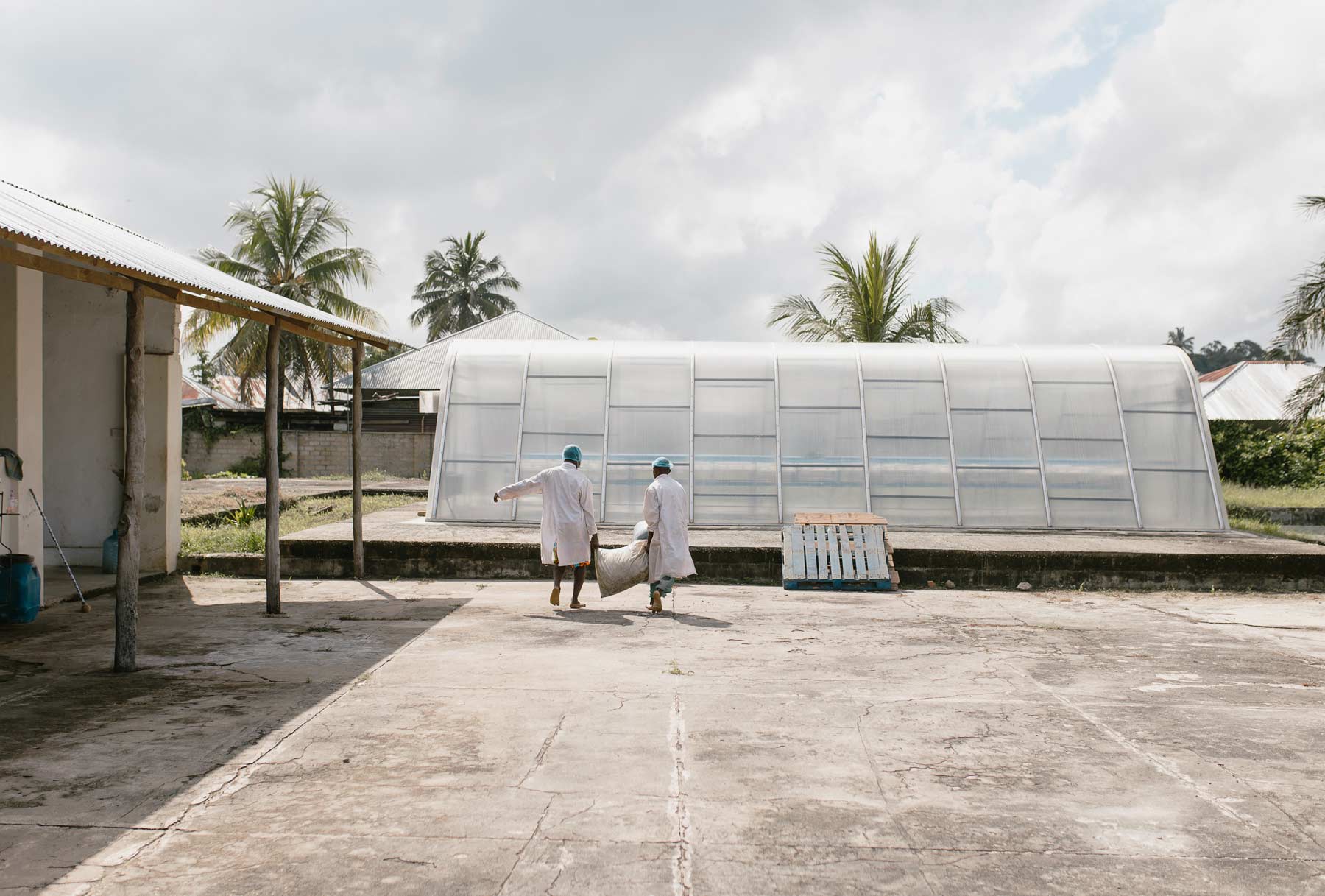 Organic and Fair
1001 Organic is committed to improving the social, environmental and financial livelihoods of smallholder farmers in Tanzania. Through fair business conditions and access to attractive niche markets, our farmers and their families can benefit from a higher standard of living. 1001 Organic invests in training and infrastructure for smallholder farmers and supports the cooperatives in professionalizing and converting to certified organic cultivation. In this way, we not only contribute to the betterment of our farmers. Thanks to the distribution without intermediaries, fresh and incredibly tasty spices come directly from the farm to your kitchen.
FROM SMALLHOLDER FARMERS TO YOUR KITCHEN
In search of a way to more fairness for the farmers of 1001 Organic, we decided to found 1001 Organic Switzerland. The direct line to you as a consumer, was the last logical step for our social spice company in Zanzibar. Our young Swiss-Tanzanian team makes it possible and works with passion on solutions that take into account your consumer interests as well as the interests of small farmers in Zanzibar, Tanzania, one of the least developed regions in the world. Our "Farm to Kitchen" concept offers a modern consumer-centric approach that allows our cooperatives to maximize their participation in value creation, thus improving living standards in financial, social and environmental terms in a sustainable way.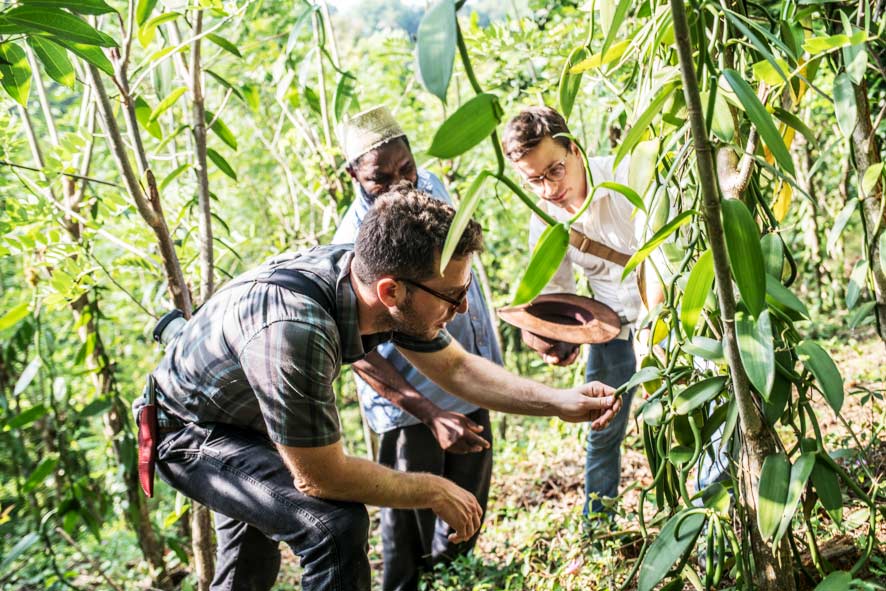 Connection to Switzerland
Marcel Rupf is very proud to co-found the European hub of 1001 Organic after more than 12 years in the financial industry and to run it from Zurich. The connection came about through Stephanie (Marcel's girlfriend) and Lisa (Raphael Flury's sister), who met while climbing Kilimanjaro. In Zanzibar, Stephanie and Marcel met Raphael, the CEO of 1001 Organic. And so the exciting story began.
1001 Organic on Zanzibar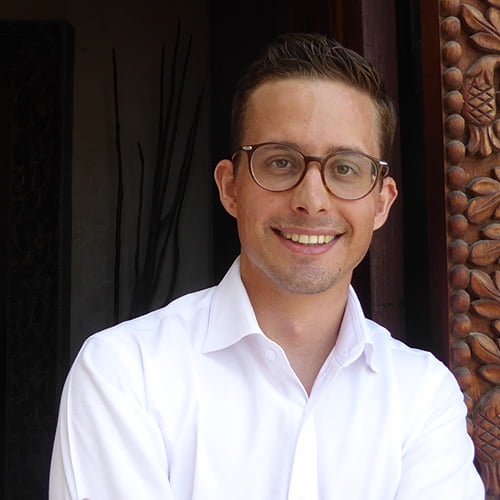 Raphael Flury
Raphael is a Swiss entrepreneur and lawyer with a decade of experience in the East African food industry. Seeking greater fairness for 1001 Organic's partner farmers, Raphael decided to co-found 1001 Organic Switzerland as a final direct-to-consumer milestone. Raphael and his family live in Zanzibar and oversee the local operation, from seedling to export.
Elizabeth Charles
Elizabeth is 1001 Organic's retail powerhouse. She manages the retail department in Zanzibar, Tanzania, and works closely with our international team. She is not only a serious spice woman but also a devoted mother who loves to cook for her children.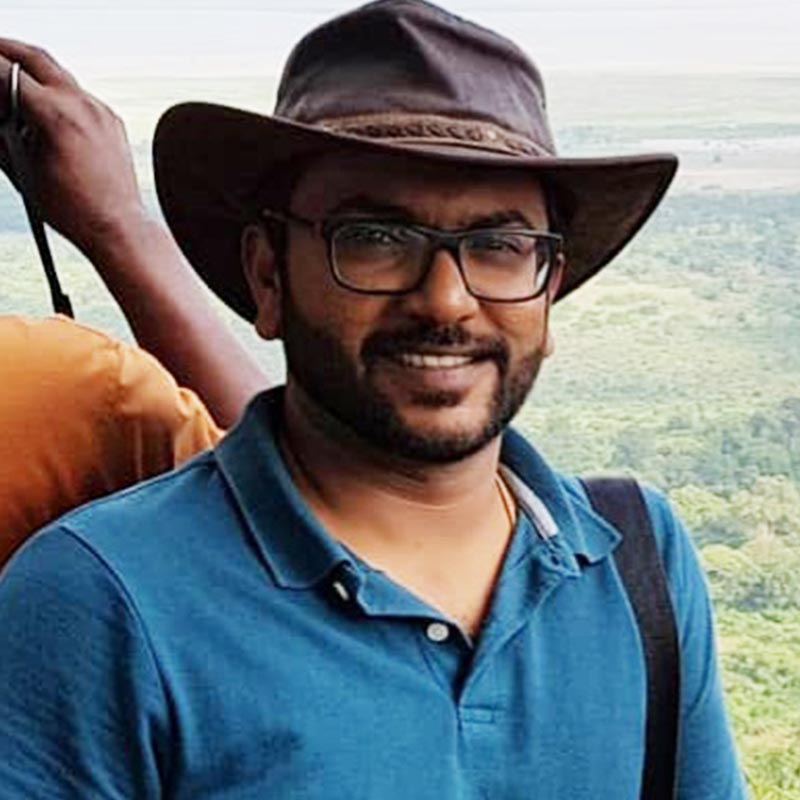 Siddharth Ashok
Siddharth is our COO, passionate in field and cultivation of spices with more than a decade of experience in natural commodities. He holds all ties with our smallholder farmers, production and buyers from different parts of the world. Besides being a great chef, Siddharth has a very strong passion for wildlife and conservation.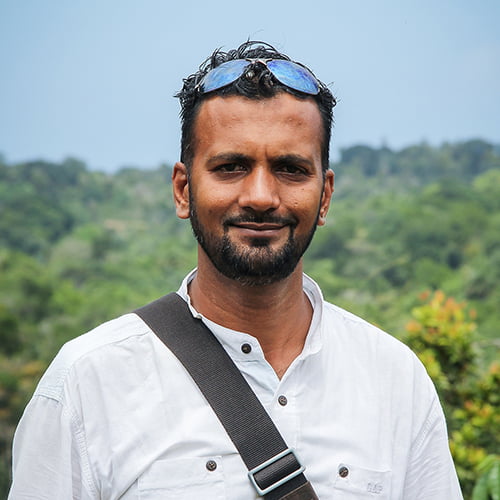 FAROOQ B. MUSSA
Farooq is 1001 Organic's Sourcing Manager. Born and raised in Stone Town, he is a jack of all trades and knows his way around the island like nobody. Daily he gets use of his outstanding organizational talent through countless phone calls and meetings with our partner farmers.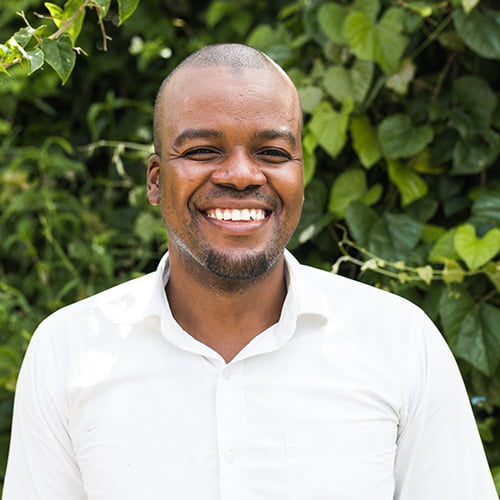 ALI ABOUD
Ali is our quality and warehouse manager and holds a bachelor in economics. He works in our processing and storage facility and manages the processing, quality control as well as the physical exports.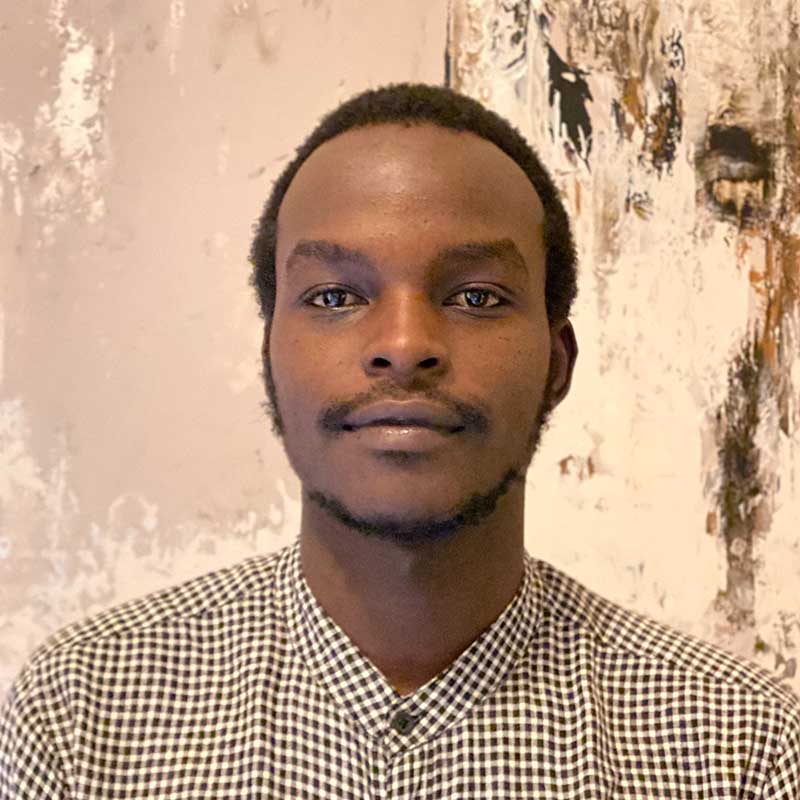 MARTIN MTAMA
Martin is our Master of Data. As an IT oriented allrounder he is responsible for the data collection in regard to our food safety certificates and assists in various office tasks.
we are certified


What makes us unique
ORGANIC
Experience the pure, natural taste of "1001 Organic" spices, the first EU-organic-certified spice company in Zanzibar! Our social enterprise is deeply committed to promoting sustainable farming practices and supporting the organic food movement in Tanzania.
FAIR
We're proud to work directly with over 300 smallholder farmers to unlock remunerative international markets for ethically-sourced, high-quality spices. We reinvest our profits at the farmer level to scale our impact and create a brighter future for everyone involved
SUSTAINABLE
By supporting organic spice growers to adapt to climate change and earn a decent living from practicing regenerative agroforestry, we protect Zanzibar's fragile biodiversity and natural forests. Join us in our mission to make every meal a delicious and responsible choice!
DIRECTLY SOURCED
By sourcing directly, we have access to freshest spices, are fully traceable and can control the quality from spice forest to your kitchen. You're looking for a way to add genuine flavor to your cooking, choose 1001 Organic and taste the difference that direct sourcing makes!
INCREDIBLY FLAVORFUL
Organic, fresh, direct: Our commitment to quality and freshness means that every spice in our product line is incredibly flavourful and perfect for elevating your favorite dishes. Taste the difference with 1001 Organic spices today!
AWARD-WINNING
Our Zanzibar Black Pepper is the proud winner of the renowned Monde Selection Gold Award. The vine-ripened Peppercorns are carefully hand-picked and sun-dried for a bright, fruity and spicy flavor profile that's unlike anything else in the market.