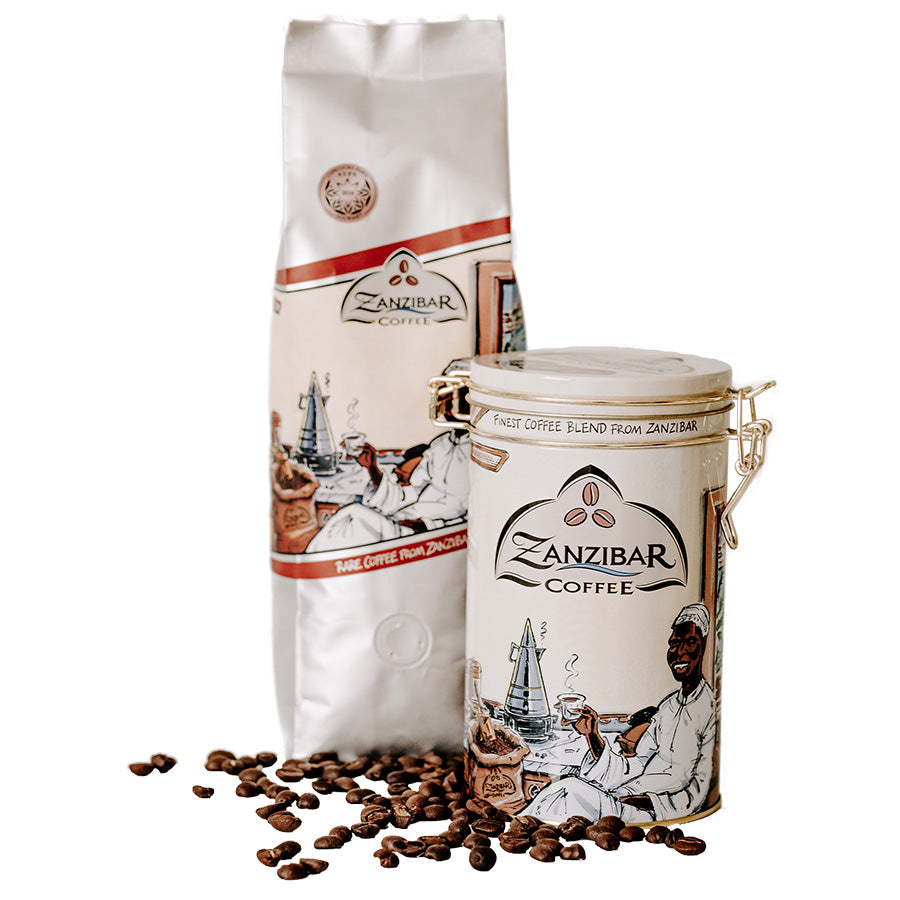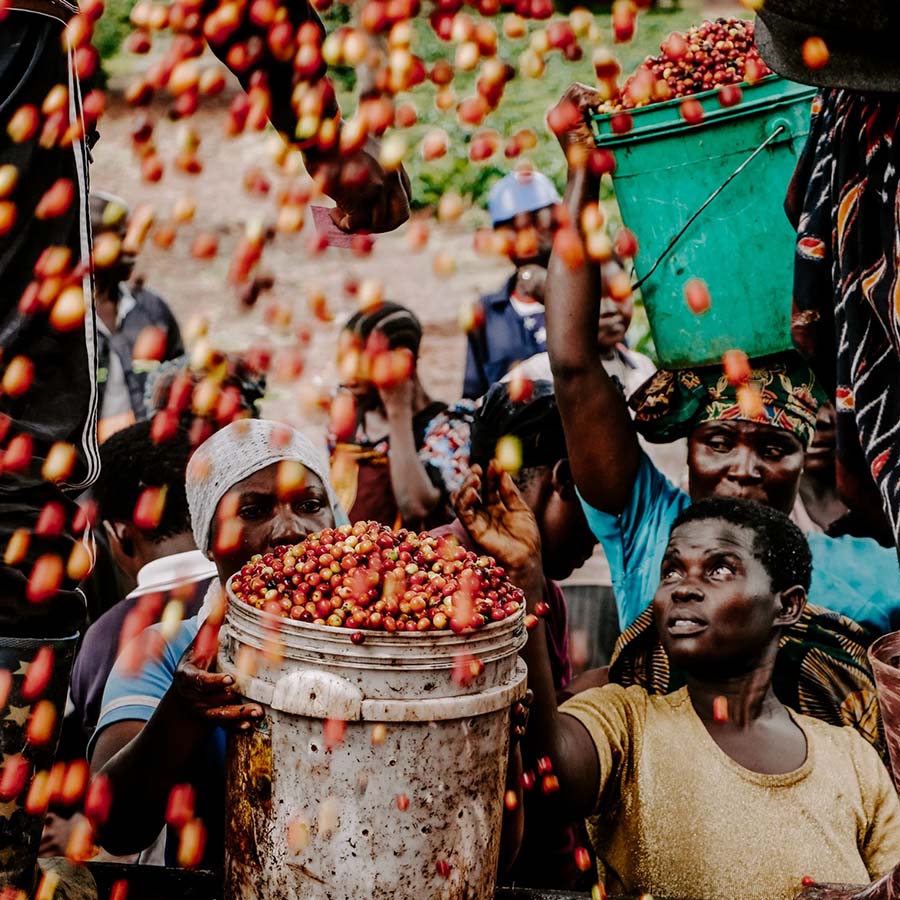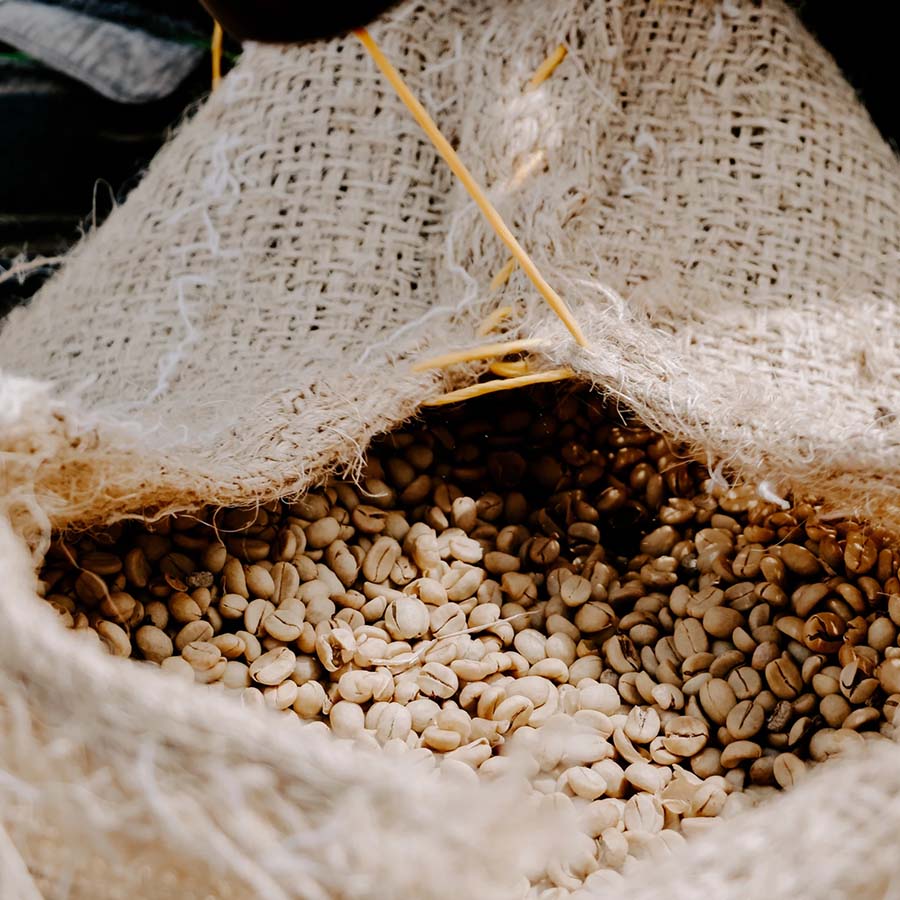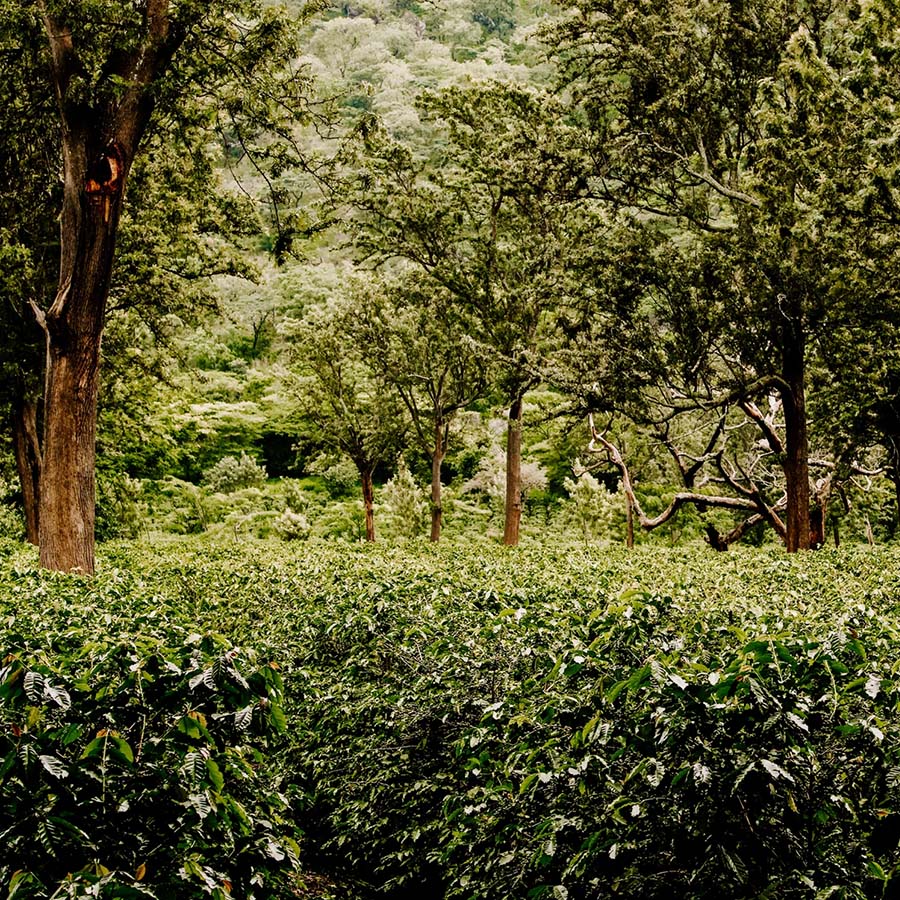 Utengule Zanzibar Coffee Beans
The Zanzibar coffee from Utengule Coffee Farm is a reflection of Zanzibar with its famous spice culture. Thanks to the Arabica with subtle citrus notes and undertones of blackberry and by the high-quality Robusta from the region of Lake Victoria, this blend has a lot of body. Added to this is the Liberica, which comes from the island of Zanzibar and gives this unique blend a particularly spicy note.
Gourmet products directly from the origin! In our Friends Corner we offer a platform to selected Tanzanian companies to offer their products directly and without intermediary trade in Europe. The focus is on befriended social enterprises with quality products for international gourmets. 
The Utengule Coffee Company strictly follows the employment legislation of Tanzania, pays fair wages and ensures social contributions. Education in rural areas is the key to the development and betterment of the economy. Therefore the efforts of Utengule concentrate fully on the improvement of schools. The concept consists of partnerships with the villages, whereby Utengule contributes with hardware, transport and supervision, and the villages provide workmanship and labour. Several schools were renovated in collaboration with private donors. Children in these villages have now good classrooms for a better learning environment.
Share