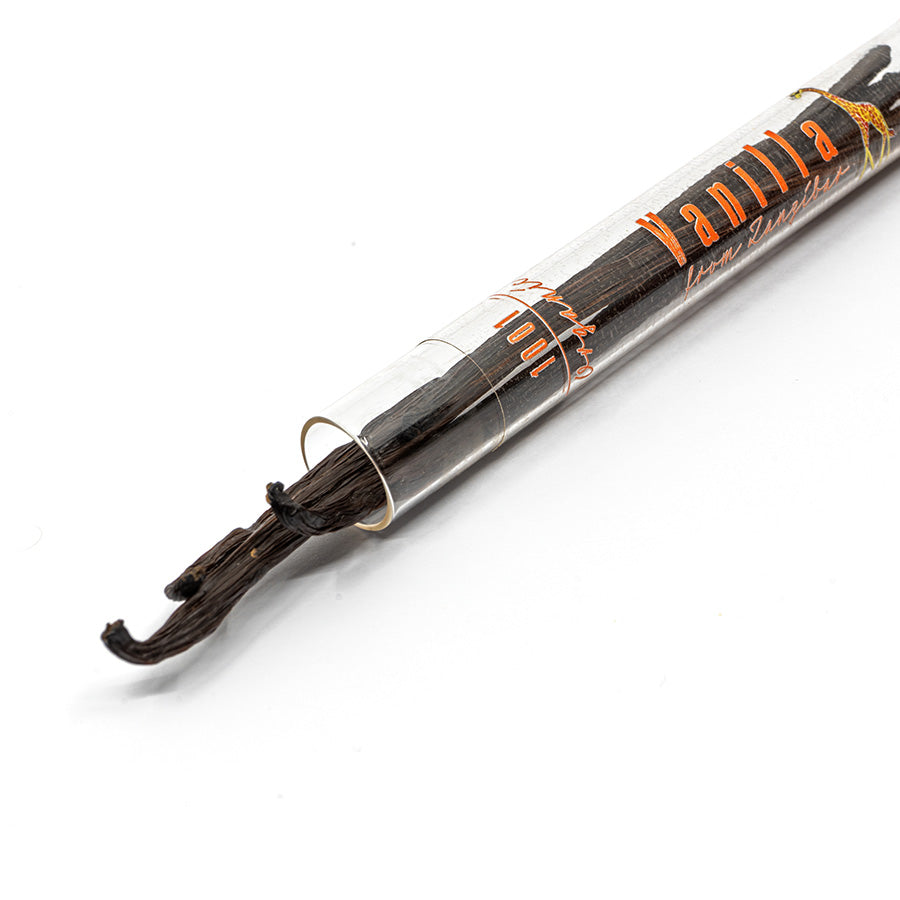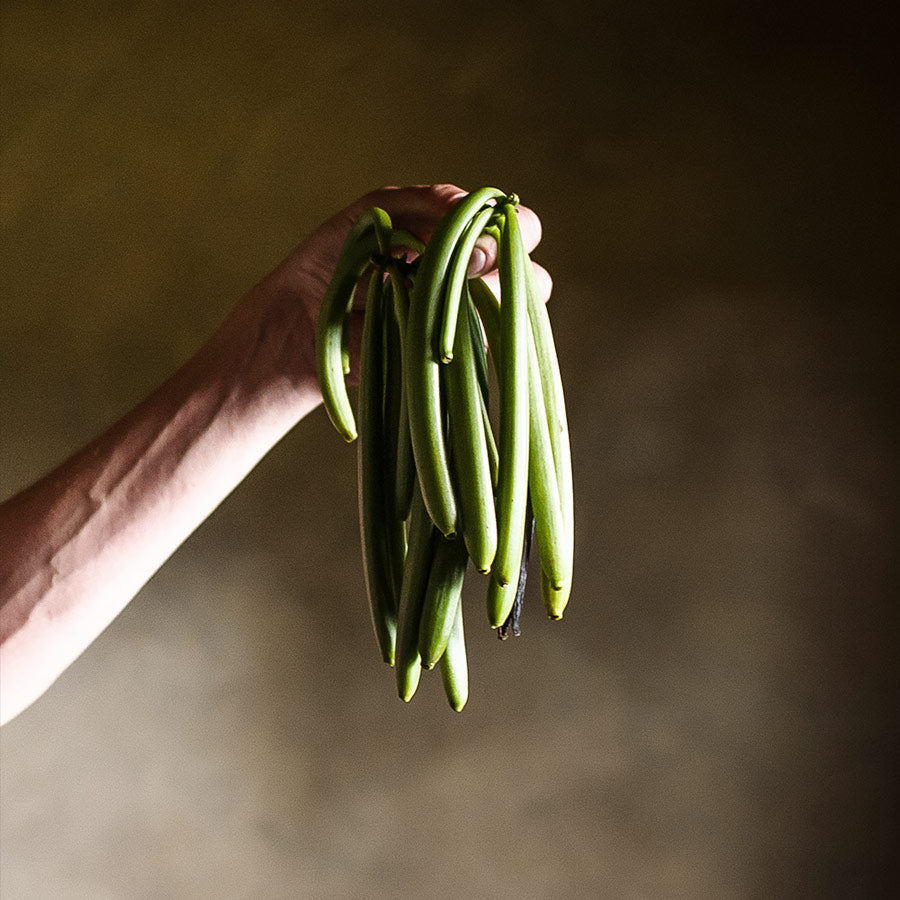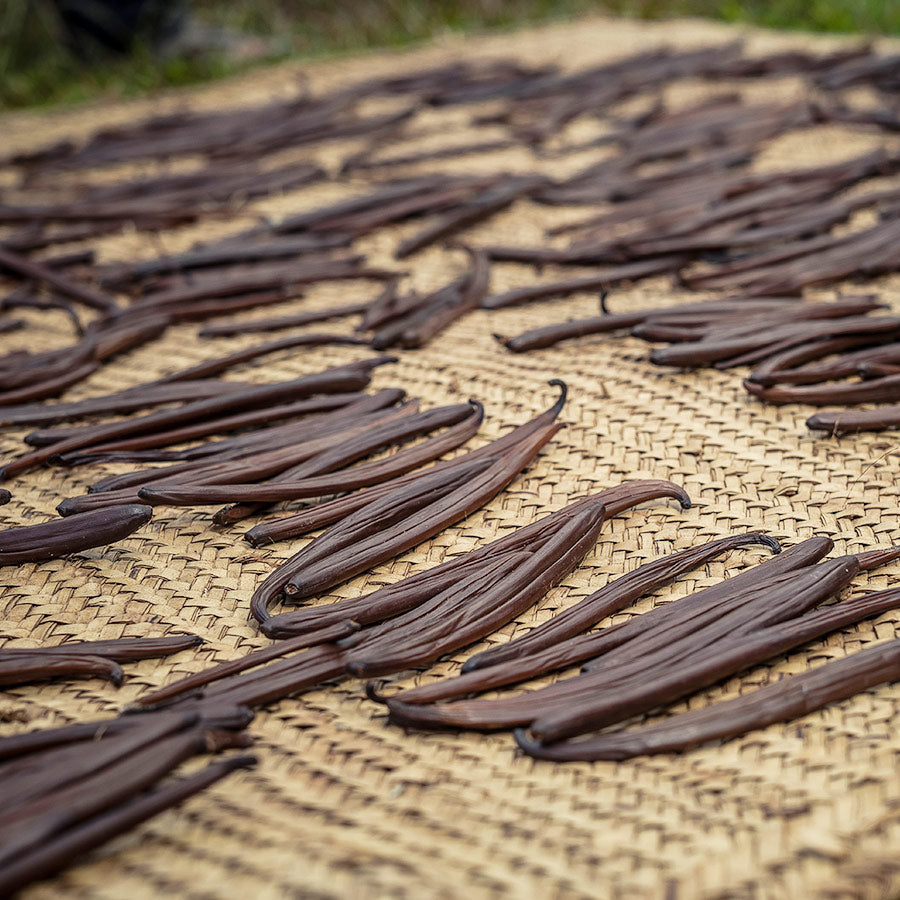 Usage
Regarded as the world's most popular aroma and flavour, vanilla is a widely used aroma and flavour compound for foods, beverages, and cosmetics, as indicated by its popularity as an ice cream flavour.
Benefits
Using vanilla as a sugar substitute also can reduce high blood glucose levels and help you lead a more heart-healthy lifestyle.
1001 Organic invests in the necessary infrastructure as well as in the farming communities and supports them in professionalizing and converting to certified organic agriculture. Through regular training and payments that are multiple time the commodity price our farmers and their families can benefit from a higher standard of living.
Share